Fiji, like all other Pacific and Island countries, has an existential stake in the well-being of our Oceans.
As Fiji counts down to jointly hosting the Oceans Conference in New York from 5-9 June, 2017, we urge everyone's support towards this very important Conference.
Help us create publicity by "liking" the Fiji Ministry of Foreign Affair's social media pages;
Facebook- Fiji Ministry of Foreign Affairs
Twitter- @MFA Fiji
Our hastags are: #SDG14Fiji   #saveourocean  #Fiji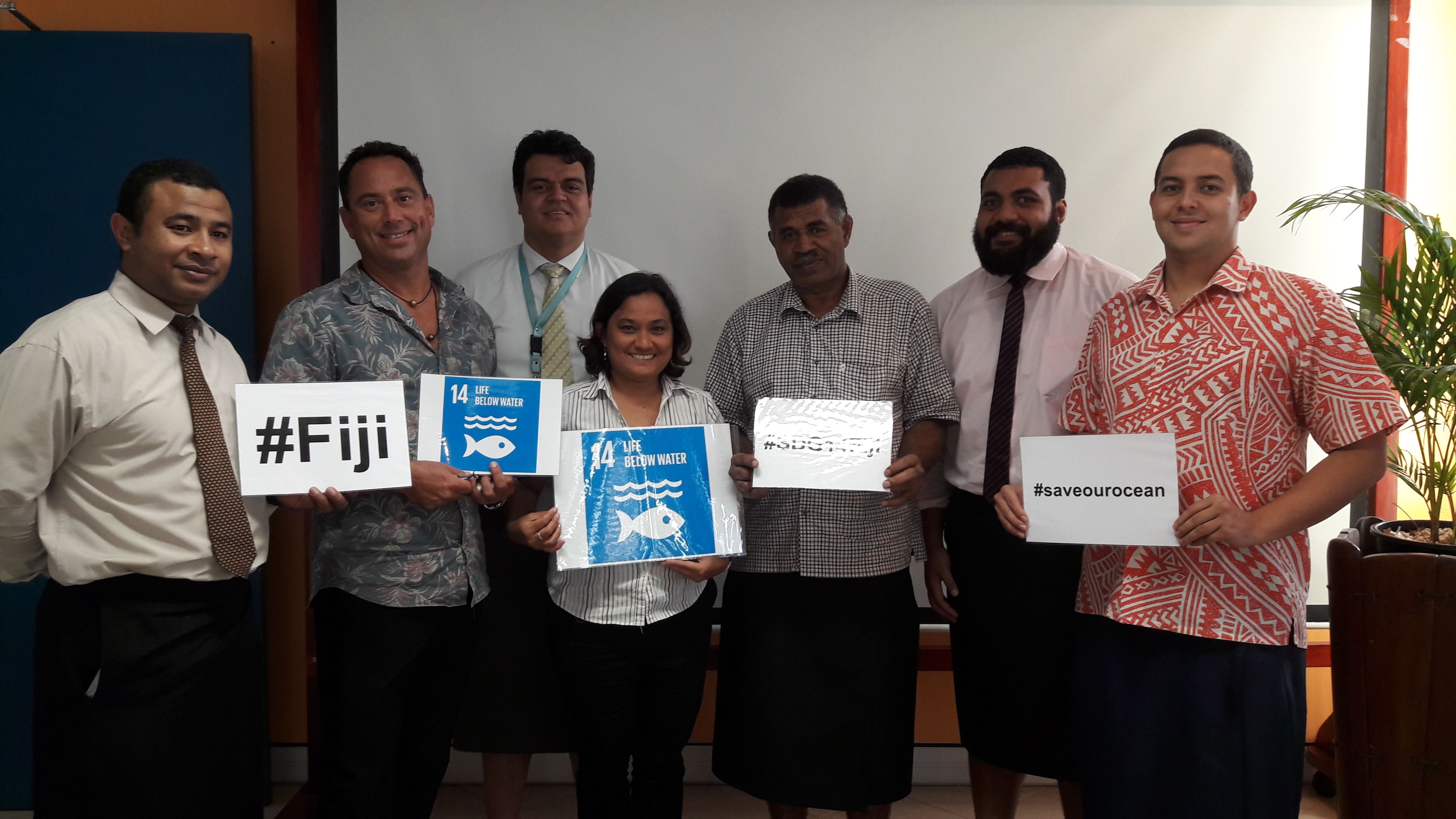 Help us safeguard our Oceans and Seas!
link – http://www.foreignaffairs.gov.fj/
https://fijiembassy.jp/wp-content/uploads/Coat_of_arms_of_Fiji-200x241.png
0
0
Kelera Rakavosa
https://fijiembassy.jp/wp-content/uploads/Coat_of_arms_of_Fiji-200x241.png
Kelera Rakavosa
2017-05-24 05:47:49
2017-05-24 05:57:37
Oceans Campaign - Socia Media Buzz