The Tachikawa International Friendship Festival is an annual event hosted at the Green Culture Zone, Showa Memorial Park in Tachikawa City, Tokyo on Sunday 3rd November and Monday 4th November 2013. Organized by the Tachikawa City Office and Tachikawa Multicultural Centre, over one hundred thousand visitors attended the two-day spectacular event. It was an event of food, drinks, live music and most importantly fun for all participants who were there to promote friendship relations.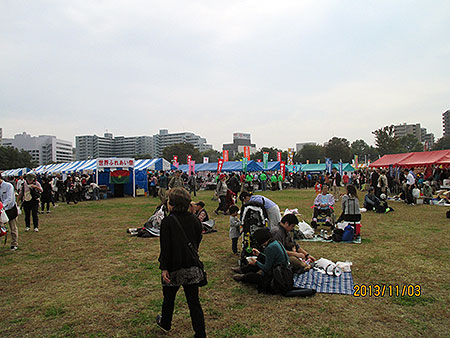 The Fiji Embassy together with other diplomatic missions resident in Tokyo were the featured participants, inspiring visitors to try out the different food delicacies and beautiful tourist attractions they offer. The Fiji Embassy has been participating at this international festival since 2008 and part of Embassy efforts to connect and market Fiji at the community level in Japan.
Fiji's participation included a booth for promotion of Fiji food and handicraft products. The Embassy noted on the growing interest on Fiji food and Pure Fiji products displayed at the Fiji promotion booth during its one day participation.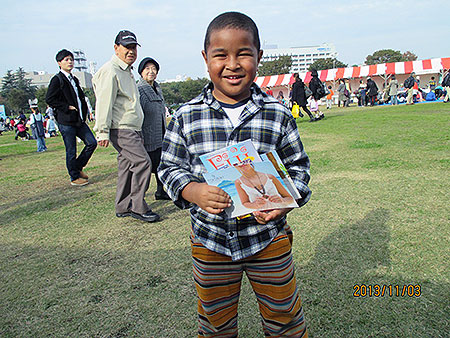 With a chance to interact with community members and captivating stage performances by many, it was truly an opportunity for the public to witness the working together of various NGO groups, Diplomatic groups, as well as other Japanese members in further promoting friendly and multicultural exchanges.
https://fijiembassy.jp/wp-content/uploads/Coat_of_arms_of_Fiji-200x241.png
0
0
Admin
https://fijiembassy.jp/wp-content/uploads/Coat_of_arms_of_Fiji-200x241.png
Admin
2013-11-05 00:00:11
2014-11-26 05:39:47
The Tachikawa International Friendship Festival 2013